Articles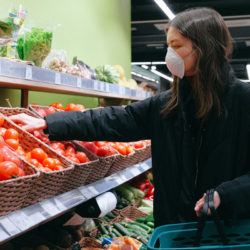 Employment relations has been one of many areas of life in New Zealand that had been significantly affected by COVID-19.
Houses and other properties are often sold with 'vacant possession'.  So, what is 'vacant possession'?
Commercial contracts often have clauses that apply when a significant event or change beyond the control of the parties occur.  These clauses are known amongst lawyers as "force majeure" clauses.
The current COVID-19 lockdown means that many tenants of commercial premises cannot access their premises even though the premises have not been damaged or destroyed.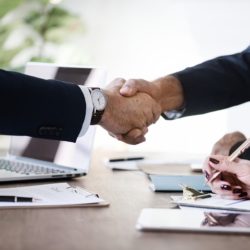 In business, you may be in a situation where you require information known to two parties to be kept confidential. Read more to find out about non-disclosure agreements.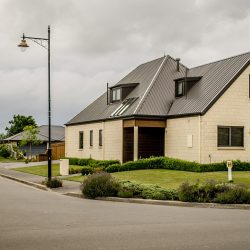 In February, the Tax Working Group released their final report and, as expected, recommend that New Zealand introduced a capital gains tax.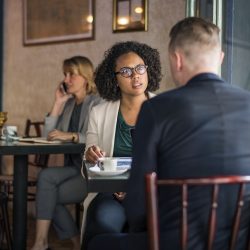 A contracting out agreement or as its better known – a prenup – enables parties to a relationship to determine how their property is divided if the relationship fails.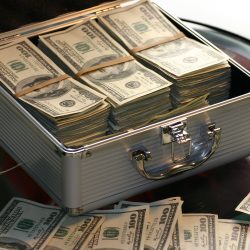 New Zealand is one of the safest places in the world to live and carry out business, due to its extremely low levels of corruption. However, more than $1.35 billion is illegal laundered through our country each year.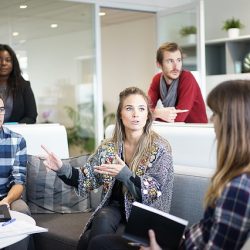 The 90 day trial period is a key component of employment law, yet employers and employees alike are often still in the dark about the purpose and function of the process.