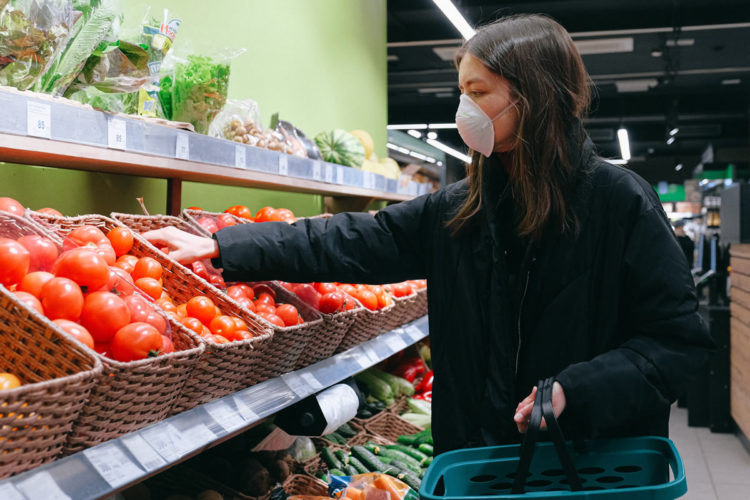 Employment relations has been one of many areas of life in New Zealand that had been significantly affected by COVID-19.
There have been media reports that some large employers have made staff redundant despite the availability of the government's wage subsidy.  The wage subsidy rules require employers to 'agree that, for the duration of the subsidy, they will make best efforts to retain the employees the subsidy was paid for' but they are not the only rules that apply.  The usual employment law rules around redundancies also apply.  Those rules require employers to:
Consider alternatives to redundancies.
Prepare a proposal to make redundancies (it is best to do this in writing).
Provide employees with information about the proposal (it is best to do this in writing).
Consult affected employees about the proposal. This includes giving employees the opportunity to provide feedback and, in particular, the opportunity to meet with the employer to provide that feedback.
Consider any feedback provided by the employees.
Provide reasonable support to affect employees.
Be open and honest with employees. This is referred to as acting in 'good faith'.
Give notice of termination of employment (it is best to do this in writing).
If an employee's employment comes to an end because of redundancy then they may raise a personal grievance for "unjustified dismissal".  If the claim is upheld by the Employment Relations Authority then the employer may be ordered to pay compensation for lost wages, compensation for humiliation, loss of dignity or injury to feelings, legal costs and, in rare cases, to reinstate the employee.
The concern with some of the redundancy processes that have been made since the COVID-19 emergency lockdown starts seems to be that the employers concerned do not appear to have followed the usual rules listed above.
The usual rules still apply despite the lockdown but the law is flexible enough to allow for the lockdown and it is possible for employers to follow good redundancy processes during the emergency.  For example, it may not be possible to hold face to face meetings with employees as part of the consultation process at present. The meetings could be held by phone or technology such as Zoom or WhatsApp.
If you are an employer or employee and have any queries about your rights or obligations then you can contact Michael Fennessy or Lauren Fargher at Innes Dean Tararua Law Limited.