Palmerston North +64 6 358 6075
Pahiatua +64 6 376 0008
News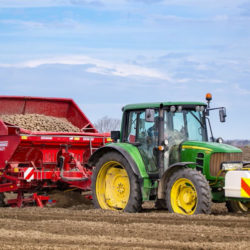 Welcome to the Autumn edition of Rural eSpeaking. We are all living, and managing our businesses, in extraordinary times as …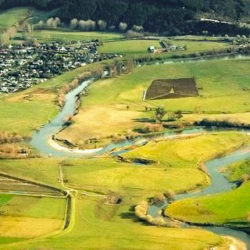 Welcome to the Summer, and final, edition of Rural eSpeaking for 2019.
Do enjoy the articles in this e-newsletter. If you would like to talk further with us on any of the topics covered, or indeed any rural matter, our details are above. We wish you all a very Merry Christmas, and a safe and happy 2020. Meri Kirihimete me te Hape Nū Ia.
On Friday 2nd November at the Palmerston North High Court, the courtroom was filled to the brim for the admission of Lauren Fargher from our office and Brianna Freebairn (another local Palmerston North law graduate) to the roll of barristers and solicitors.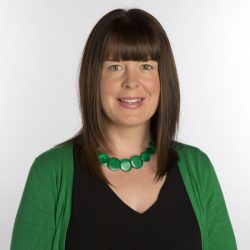 NZ LAW Limited has announced the election of two new directors to its board – Melissa Bourke (Palmerston North) and Brent Winkelmann (Taupō). These appointments took effect from 5 October 2018. Melissa and Brent have taken the places of retiring directors Jacqui Gray and Michael de Buyzer.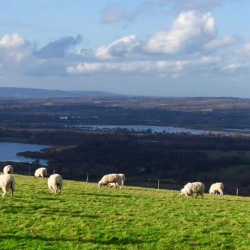 We are all looking forward to the warmer weather, and good pasture and crop growth now that spring is upon us.
Enjoy reading this edition of Rural eSpeaking. If you would like to talk further about any of the topics here, or of course any other legal matter, please contact us. Our details are above.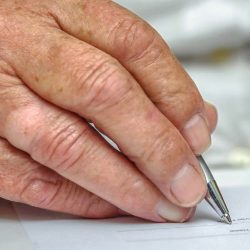 The Winter 2018 edition of our newsletter, Fineprint has interesting and enjoyable articles on Making sure your loved one is mentally capable when signing their will…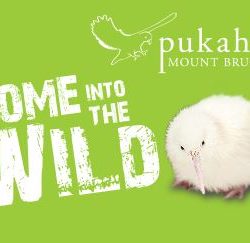 Innes Dean Tararua Law is proud to announce our sponsorship of Pukaha Mount Bruce National Wildlife Centre. The local restoration centre works to restore the remaining indigenous forest of the area while also supporting and rehabilitating the local wildlife.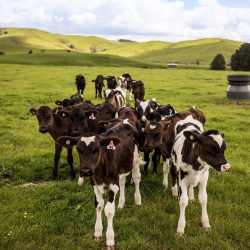 The Autumn 2018 edition of our regular farm-focussed e-newsletter, Rural eSpeaking, is availlable. We hope that you find the articles in Rural eSpeaking both interesting and useful. Inside:
• Having your own terms of sale
• Easements – get them right first time
• Over the Fence: Minimum wge rates rise on 1 April – Stock movements: Gypsy Day approaching and Mycoplasma bovis – New milk cooling regulations – Employment Relations Amendment Bill 2018: Changes afoot
To talk further on any of the above topics, or indeed on any legal matter, please don't hesitate to be in touch with us.