Palmerston North +64 6 358 6075
Pahiatua +64 6 376 0008
News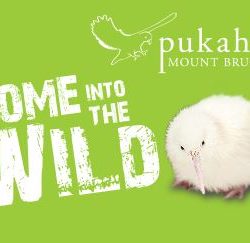 Innes Dean Tararua Law is proud to announce our sponsorship of Pukaha Mount Bruce National Wildlife Centre. The local restoration centre works to restore the remaining indigenous forest of the area while also supporting and rehabilitating the local wildlife.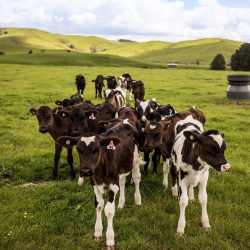 The Autumn 2018 edition of our regular farm-focussed e-newsletter, Rural eSpeaking, is availlable. We hope that you find the articles in Rural eSpeaking both interesting and useful. Inside:
• Having your own terms of sale
• Easements – get them right first time
• Over the Fence: Minimum wge rates rise on 1 April – Stock movements: Gypsy Day approaching and Mycoplasma bovis – New milk cooling regulations – Employment Relations Amendment Bill 2018: Changes afoot
To talk further on any of the above topics, or indeed on any legal matter, please don't hesitate to be in touch with us.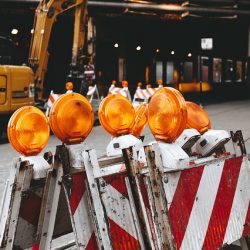 The amputation of part of a worker's hand caught in machinery meant a court case that had the potential to consider maximum fines of up to $3million. Do you need to review your safety compliance?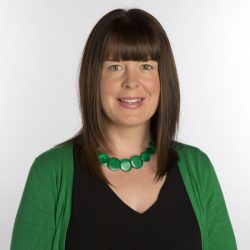 The directors of Innes Dean Tararua Law Ltd are proud to announce Melissa Bourke as a new director from 1 July 2017.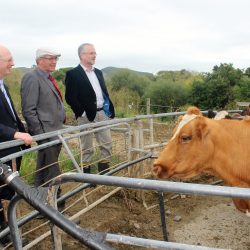 The law around Trusts are ever changing particularly with relationship property. So discuss with us what agreements will safeguard you assets. Read more on Judgements of Rural interest, Bobby calf regulations and other useful topics.
The Autumn 2017 edition of our newsletter, Fineprint  has interesting and enjoyable articles on How Private is Private When Taking …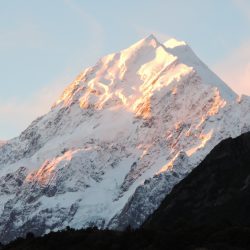 In this  Trust espeaking we cover thought provoking topics on: • Increase in Claims on Estates: How you can help …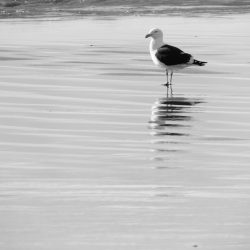 Look at the latest news in the Property espeaking: There are articles on: • Why you need a Will and …
In this Edition of Commercial espeaking you can read articles on how the United States Foreign Account Tax Compliance Act (FATCA) …