Palmerston North +64 6 358 6075
Pahiatua +64 6 376 0008
Articles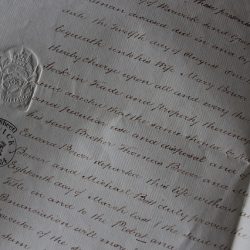 Although a sober topic, having a will in place is one of the most important things you can do to ensure your estate is taken care of in the event of your death. A will is a testament of your wishes as to how you wish your assets to be distributed. If you die without leaving a will, or your will is outdated, it can cause confusion and in some cases, conflict and/ or legal and financial difficulty amongst your family as to how to divide your estate.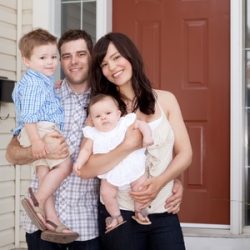 This is a presentation by Peter Lindstrom on how best to structure parental support for first home buyers. 50% of our business is residential conveyancing. The balance of our work includes advising on relationship property, Trusts, Wills and estates, all of which have relevance to this topic.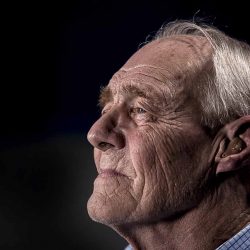 A look at the recent changes to Enduring Powers of Attorney and what those changes mean for you.
Increasing house prices have seen many parents helping their children to get into their first home. Giving such help is not without risk especially if the child has a spouse or de facto partner or later marries or enters into spouse or de facto relationship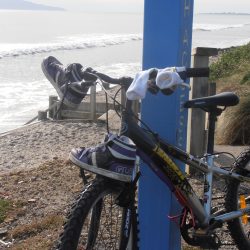 If you have been suspended or disqualified from driving due to one of the following reasons we may be able …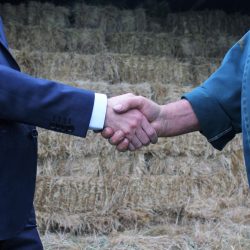 Busting some of the myths  Television and movies often contain scenes in which, after a person's death, the deceased's lawyer …