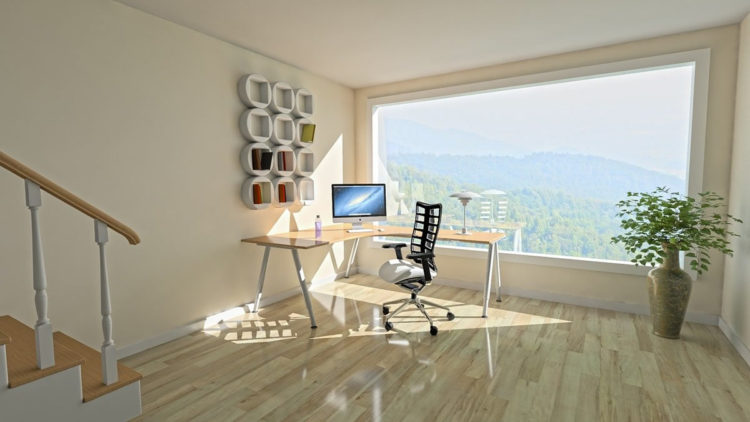 Houses and other properties are often sold with 'vacant possession'.  So, what is 'vacant possession'?
Almost all houses and land bought and sold in New Zealand are bought and sold under the Auckland District Law Society Agreement for Sale and Purchase of Real Estate.  The Agreement has a space on the front page for details of any tenancies.  If there is an existing tenant who is going to remain in the property then the details of their lease or tenancy agreement are usually added on the front page.  If the property is being sold without a tenant in place then the words 'vacant possession' is usually added in this space.
There is no definition of 'vacant possession' in the Agreement so to find out what it means we have to look at case law.  The key relevant case is a case from the English Court of Appeal from the 1940s.  The case is Cumberland Consolidated Holdings Limited v Ireland.  In that case, the Court referred back to under a number of earlier cases going back as far as the 1730s.In the Cumberland case the Court decided that 'vacant possession' means free from:
The interest of any third party;
Any physical impediment to enjoyment which would substantially interfere with the enjoyment of the property.
In Cumberland, the property being bought and sold was a warehouse which had extensive cellars underneath.  The cellars were filled with rubbish consisting mostly of bags of hardened cement and empty drums.  The Court found that to give vacant possession the vendor had to remove this rubbish. The earlier cases referred to where it had been found that there was no vacant possession included a case where beer was left in a cellar and one where furniture or goods had been left on-premises.
To give vacant possession a vendor must clear any furniture, personal possessions and rubbish out of a house and make the section reasonably clear of rubbish.  If they don't then they have not given vacant possession and the purchaser may have rights to hold back money and to compensation.
If, as a vendor or purchaser, you have any queries about vacant possession then we strongly recommend that you take legal advice.