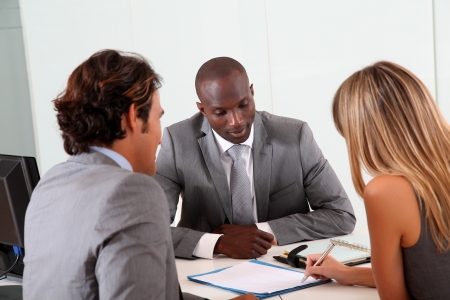 How do you achieve a "clean break" on separation or divorce? When are you no longer "living together as a couple?" How to you know whether you have joint property or separate property?
The Property (Relationships) Act 1976 and its extended amendments defines when you are "living together as a couple" and what is separate and what is relationship Property.
Our skilled team will help separate your anxiety from the emotional turmoil that often confuses the parties leaving them lost.
Contact us with any questions or complete the legal toolbox form and one of our team will be in contact with you.