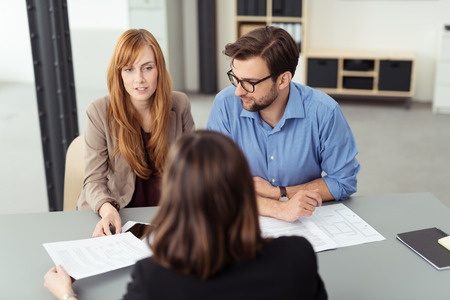 Whether you are married or  "just living together" you don't want to think  about death or separation. But such events can cause financial hardship and stress.
If you are in a relationship or about to live together you can complete an agreement which will achieve certainty and peace of mind should you separate. No two people are the same so no two relationships are the same. We can help you draft an agreement that suits your personal circumstances and works for both parties.
If you have separated without an agreement then we will help you understand your rights as contained in the Relationship Property Act 1976 and its extended reforms.
Talk with us to help make things easier for your relationships. We will discuss what options will work for you. This may include making your Will and other arrangements for your future.
Contact us with any questions or complete the legal toolbox form.