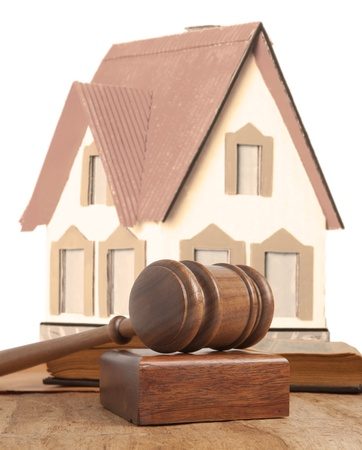 Property transactions are the most important financial decisions you make during your life time.
So important that the more knowledge you have at the start of the transaction, the better decisions you will make. There are many steps to make the right investment and many other parties involved. These may include the real estate agent, the local council, the regional council, the bank, the valuer, the builder, the insurance company, IRD and the land transfer office.
Following all the steps and getting it right from the start is what we will do for you. At the outset you need the contract drafted  to best protect you. This is to obtain the best results and avoid problems down the track.
Contact us at the beginning before you commit to any property investment.