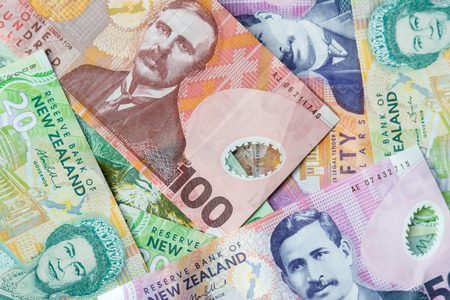 We are upfront with our pricing and talk to you before you engage our services.
Fixed Fee:
Some of our services such as buying or selling a house, drafting your Will and applying for Probate will have a fixed fee. We set this out in the first engagement letter to you.
There are times when the matter, for unexpected reasons, may require further work over and above the fixed fee. If this happens we will tell you immediately and give you options so there are no surprises in what you decide to do.
Hourly Fee:
Depending on the job you want done we can give you an estimate of the initial fee and what may be an overall fee. This is when our service depends on the response of another party involved in the matter. For instance, when couples separate and wish to divide their property, the legislation sets out what is and what is not separate property. However, one of the parties may present circumstances challenging your understanding of the ownership of that property and further work is required. Again we will talk to you so you have choices and we will be open and frank on what our services cost.
Disbursements:
These are costs charged by third parties. For example it may be the Council charge for a LIM report or there is a Court filing fee. We will keep you informed of these charges before it is incurred.
Don't be anxious about legal fees. We are happy to discuss our fees anytime. Contact or email us and we will help.