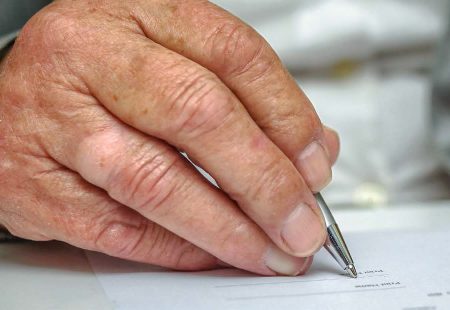 The Winter 2018 edition of our newsletter, Fineprint  has interesting and enjoyable articles on:
Making sure your loved one is mentally capable when signing their will
How old do you have to be?
Questions you shouldn't ask job applicants
Inherited debt? What if your parents die broke?
Postscript
Complete the questions on work/limited licences on our online legal tool box form click here
If you'd like to talk further with us on any of the topics please contact us.