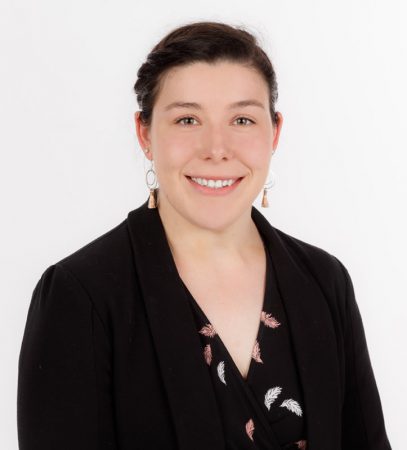 Solicitor
Lauren graduated from Victoria University of Wellington in 2018, joined Innes Dean Tararua Law and was admitted as a Barrister and Solicitor in the High Court in Palmerston North the same year.
Lauren works in a team with Michael Fennessy predominantly working in areas of employment, conveyancing and relationship property.
Outside of work Lauren has a passion for CrossFit and in January 2020 she competed in her first Judgement Day, one of the most exciting CrossFit fitness event ever seen in New Zealand, winning the Intermediate Division.